Calling her a doll would be belittling. Barbie is a global icon, who in her 56 years of life manages to knock down every linguistic, cultural, social, and anthropological barrier.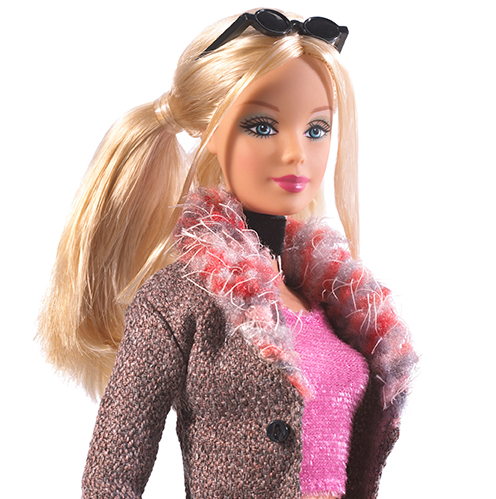 Her real name is Barbara Millicent Robert, but for all people she's just Barbie. It is for this reason that the Museo delle Culture in Milan has chosen to dedicate an exhibition to her: curated by Massimiliano Capella, Barbie. The Icon.
The exhibition will tell the story of the incredible life of this doll who has played out the aesthetic and cultural transformations that have marked more than half a century of history. But, unlike the other myths of contemporaneity, worn out by the passing of time, Barbie has had the privilege, to be timeless, to cross distant eras and lands, representing 50 different nationalities, thereby bolstering her status as a legend and, above all, as an icon of fashion and a reflection of the times .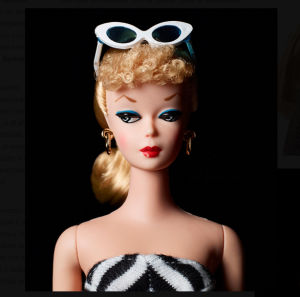 Since 9 March 1959, the day she was born, Barbie has had hundreds of careers, she's has been to the moon, been a UNICEF Ambassador, worn 1 billion outfits equal to 980 million metres of fabric. But most importantly, Barbie has changed as the times – not just fads and fashions – have changed, always in step with the world. And she has become a true icon.
The exhibition will comprise 5 sections and be preceded by an introductory room called Who is Barbie?, which will contain 7 iconic as well as representative pieces for each decade from 1959 to the present time, in addition to a timeline, fun facts, numbers and the global making of Barbie so that visitors will instantly know just who Barbie is.