Over the years the China Rendez Vous in Hainan has developed into a reference in China not only as a high-end exhibition, but also as a carrier that promotes luxury lifestyle. And more and more echo around the globe will conquer the voice of the Province of Hainan, now that the island hosts the fourth spaceport, the Wenchang Satellite Launch Center – included in Chinese ambitious space programme that envisions a mission to Mars by the end of the decade.
With the success of the Italian Pavilion in 2015, China Rendezvous will launch this year the pavilions of Canada, "Quality Life" and "China Boutiques" in 2016 for the first time, focusing on high-end culture, artworks, luxury properties and fashions from domestic and global designers.
Chow Tai Fook, as exclusive jewellery strategic partner of the 7th edition of the China Rendez Vous, will exhibit masterpieces of jewels and gems.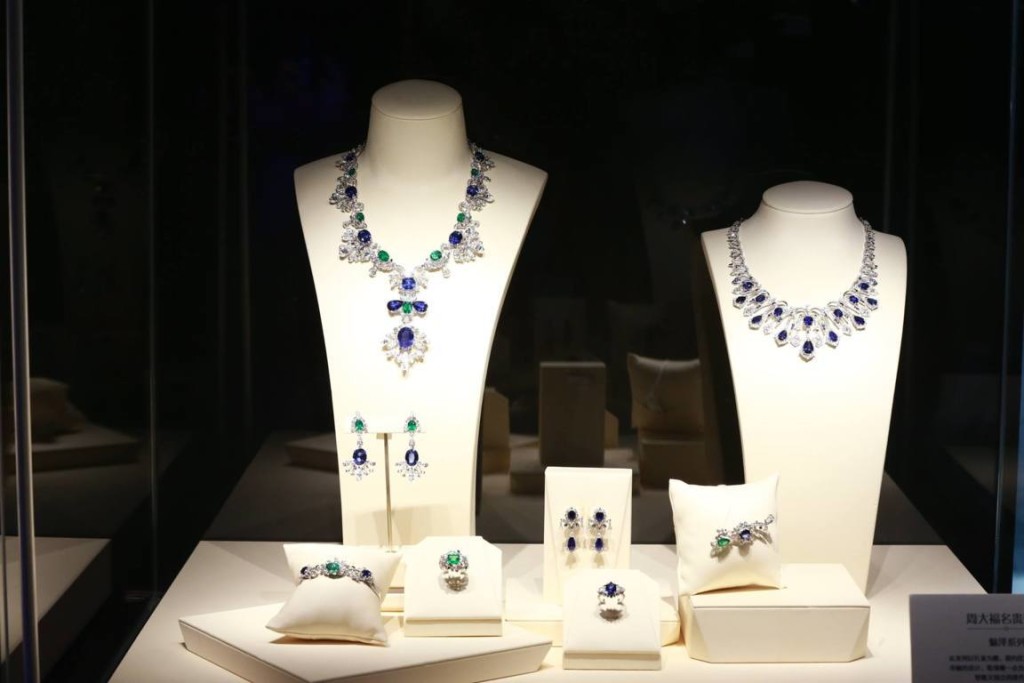 The Hong Kong- based company, which has always been committed to becoming the most trusted jewelry brand in Asia, has created an iconic brand that today is widely recognised for its trustworthiness and authenticity, and renowned for product design, quality and value. The acquisition of Hearts On Fire, an internationally acclaimed U.S. premium diamond brand, in 2014 has further underpinned the Group's stature as a diamond expert in the industry. The Group boasts an extensive retail network comprising over 2,300 Chow Tai Fook and Hearts On Fire stores spanning more than 500 cities in Greater China, Singapore, Malaysia, Korea and the United States.
LVMH will be present also this year with four of its top brands: Hublot, Hennessy, Moet Chandon and Don Perignon. The LVMH group, bringing together truly exceptional Houses whose products embody unique savoir-faire, a carefully preserved heritage and a dynamic engagement with modernity, represents the best ambassador of a distinctively refined art de vivre.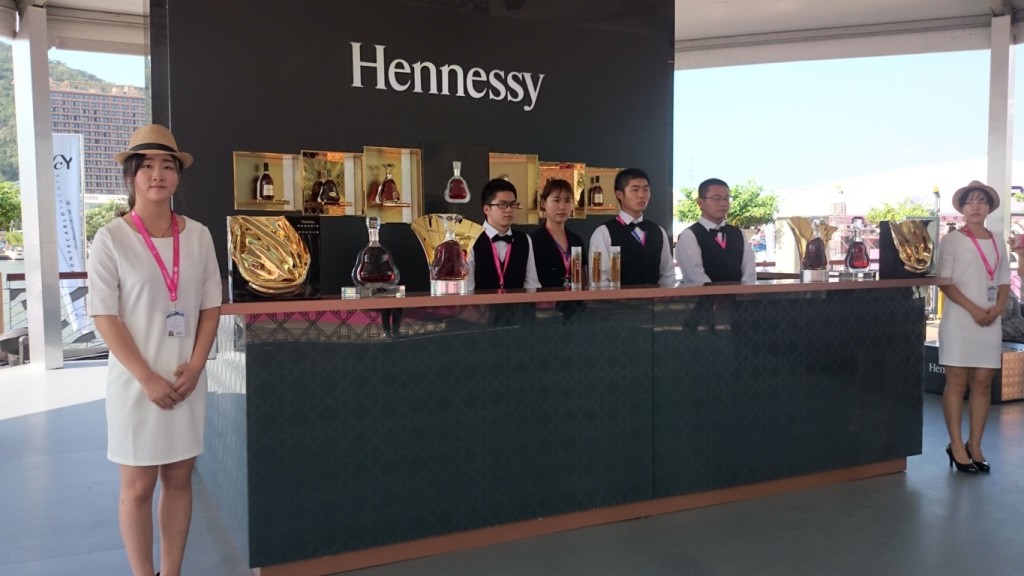 HUBLOT – The Swiss manufacturer of luxury watches & chronographs will join this year's exhibition as strategic partner with the new timepieces and a wonderful show of "dialogue between time and space".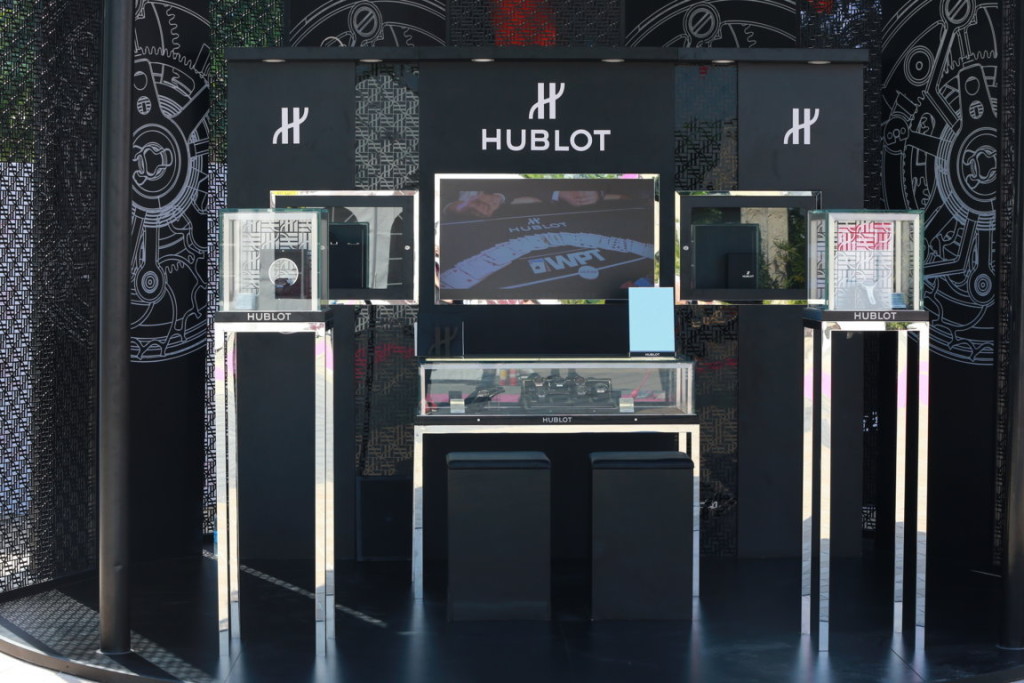 As a strategic partner of China Rendezvous, Alter City Group will present the new model of luxury resort living during the show.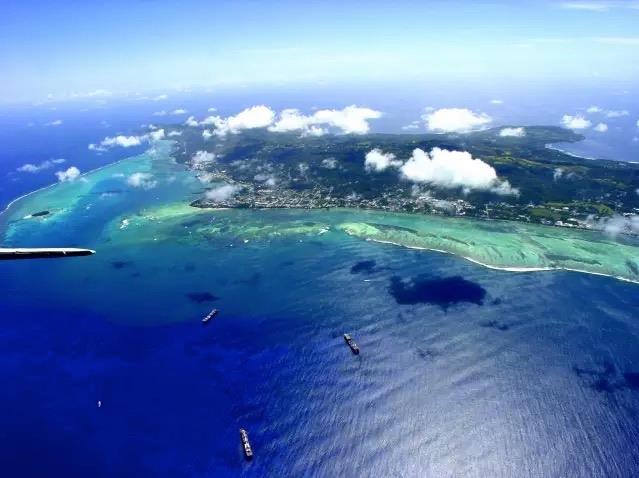 Guests will enjoy the developments of Tinian Island as the perfect place for leisure, shopping, gambling and world-class enjoyments, that the concept of luxury living and enjoying is also a part of China Rendezvous's philosophy.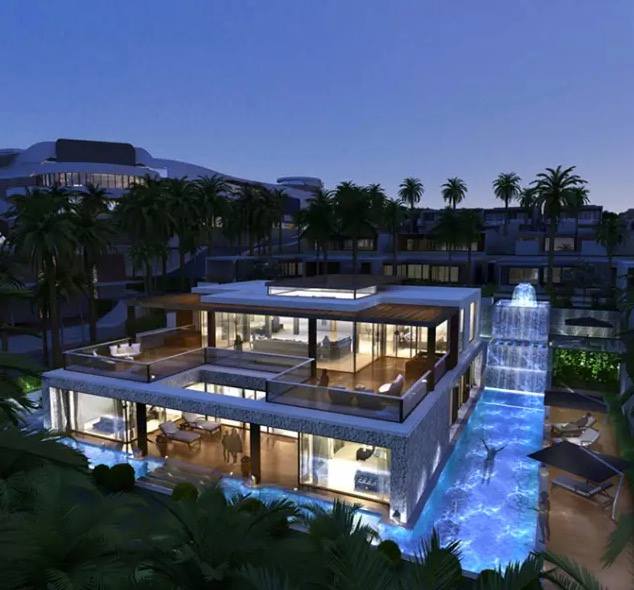 Charity is a further important element for "luxury culture". As the highlight of the 7th edition of China Rendezvous, the King's Feast Art Gala will be hosted on 9th December, featuring the theme of "AROUND THE WORLD WITH A SMILE". The gala dinner will combine art and charity, by making donations to SHEEN HOK charity and Operation Smile project, as to help Chinese children who suffered by cleft lip and palate take treatment and operations.