At the European Business Aviation Convention & Exhibition (EBACE) 2015, Dassault Aviation – leading aerospace company with a presence in over 90 countries worlwide and, with Dassault Falcon, recognized global brand for Dassault business jets, was present with a full lineup of long-range large-cabin executive jets, including the Falcon 2000LXS, along with the Falcon 900LX and Falcon 7X.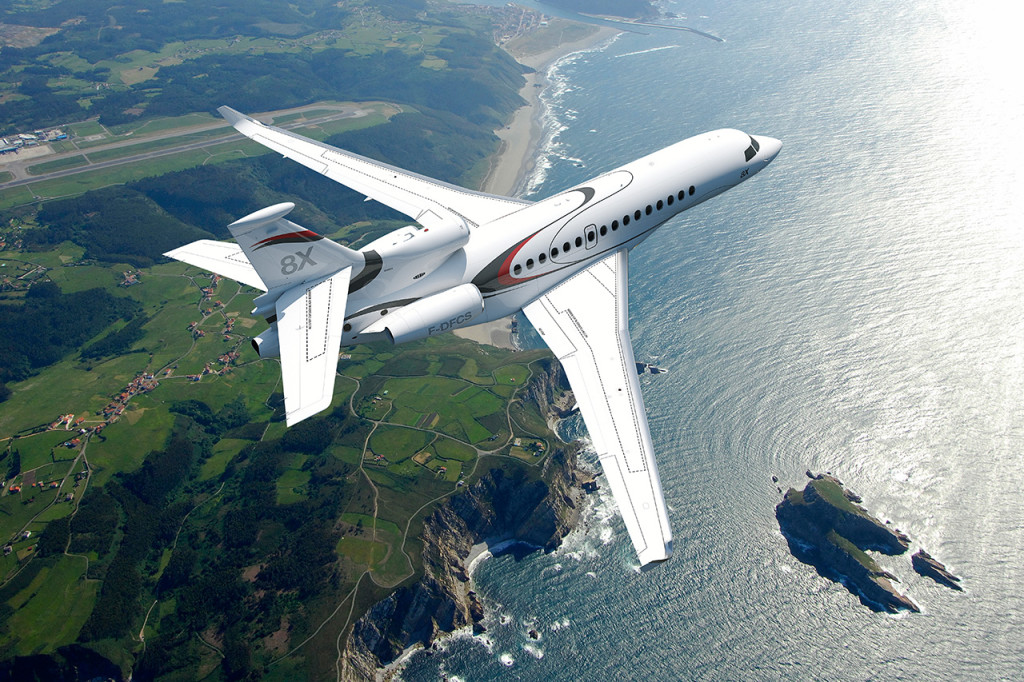 The latest model of the Falcon fleet – FALCON 8X – unveiled at EBACE last year, is under test phase and on May 11th it concluded the third and final test flight.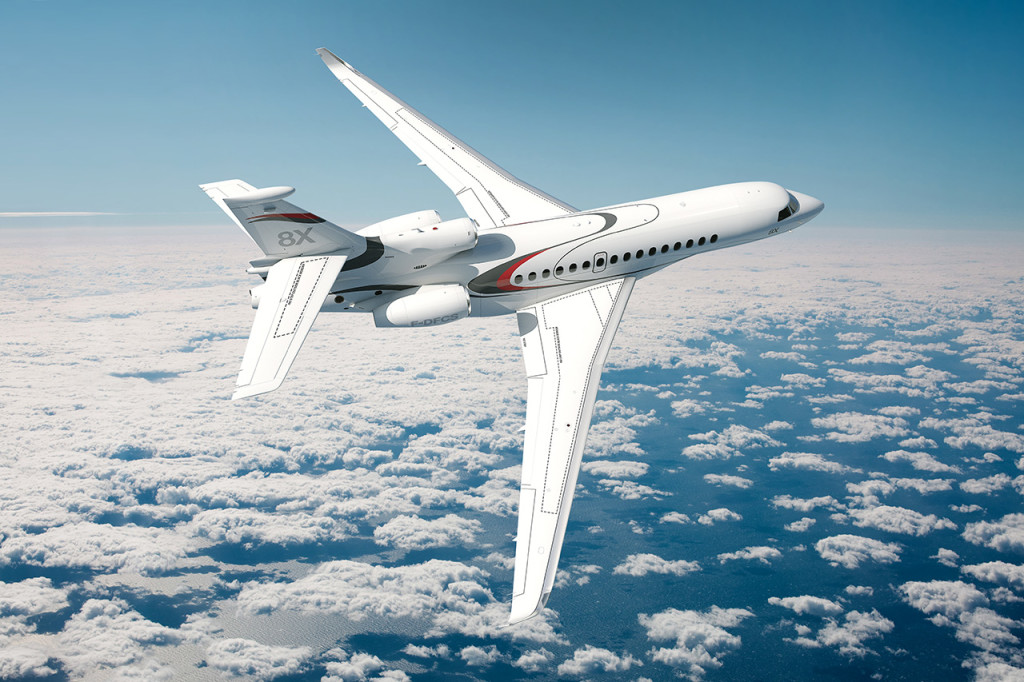 Eric Trappier, Chairman and Ceo Dassault Aviation said:
"We are very pleased with the way the Falcon 8X flight test program is progressing. All three aircraft have exhibited flwless handling and responded exactly as intended when designed."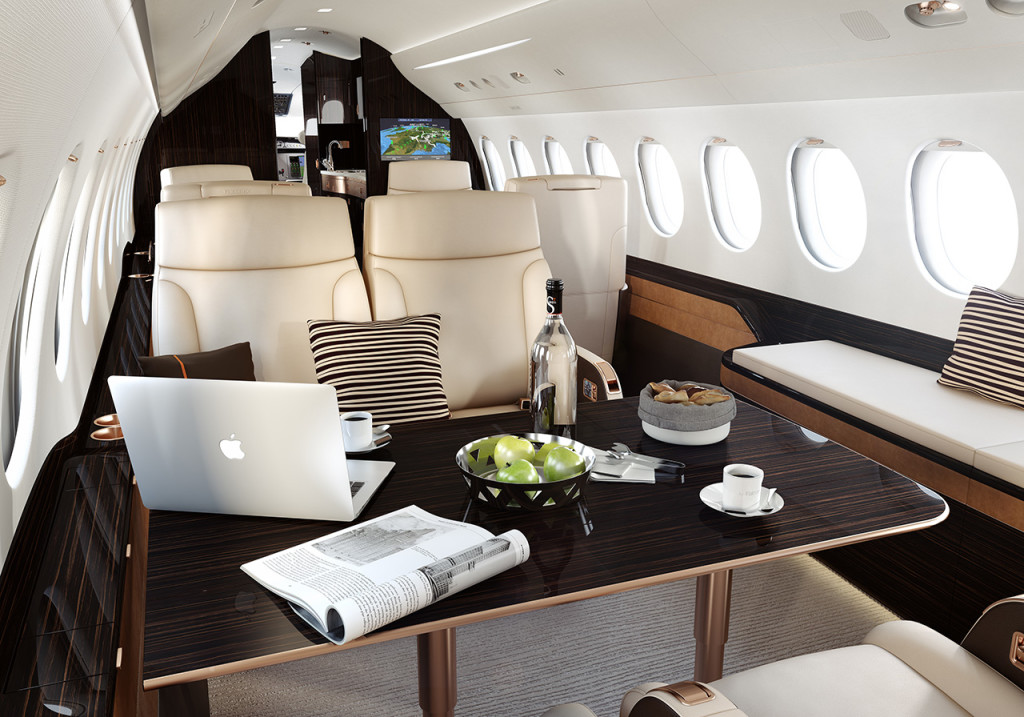 Falcon 8X offers all the advanced technological features of the popular Falcon 7X from which it is derived, including the industry's quietest and most comfortable caibn. The 8X will also feature the greatest range and the longest cabin in the Falcon line, along with the most extensive selection of cabin configurations available on any large cabin business jets.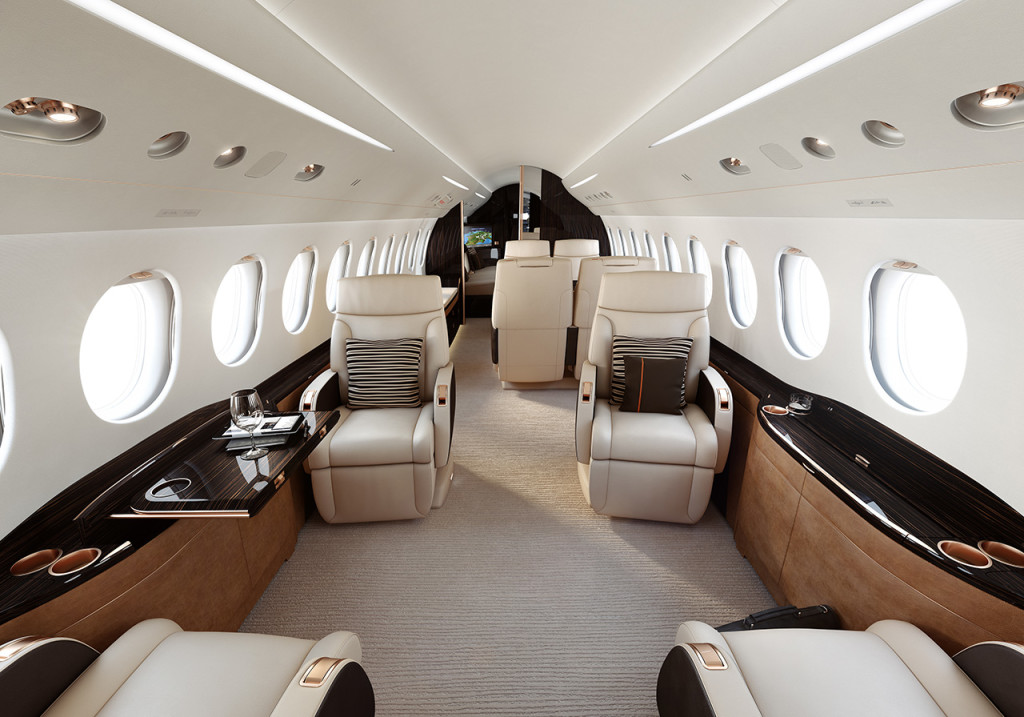 Altogether, the three test aircraft have completed 50 sorties as of mid-May. The full program will total some 200 flights and 500 flight hours through final EASA and FAA Certification, which is anticipated in mid-2016.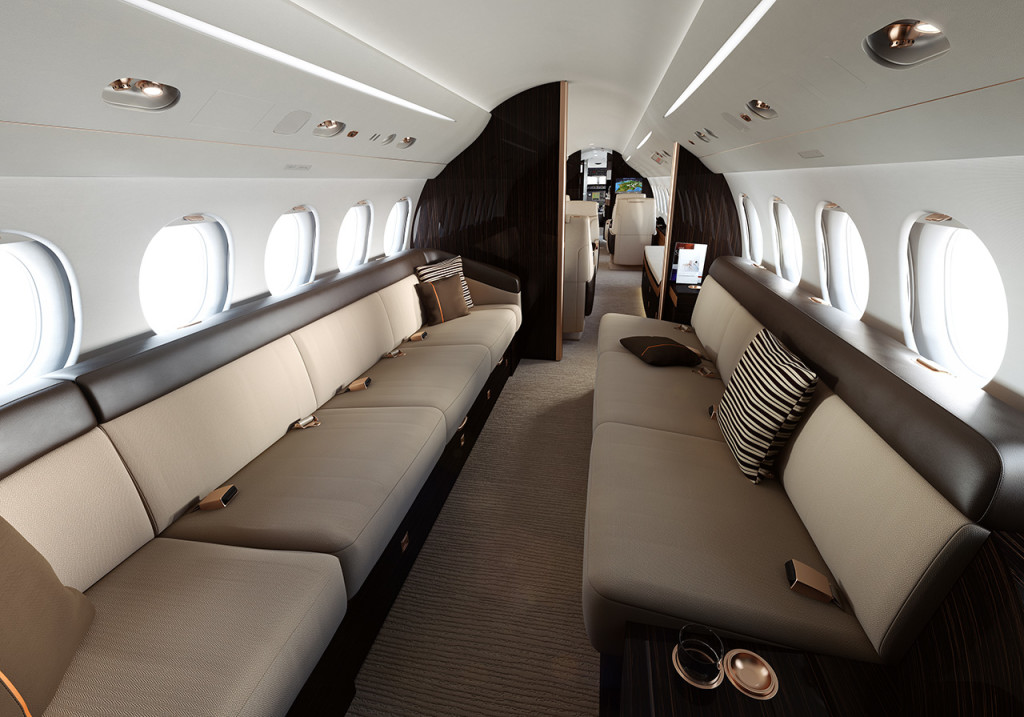 Aircraft production is also well advanced. 8 aircraft are currently in final assebly and 15 other units are at various stages od production.